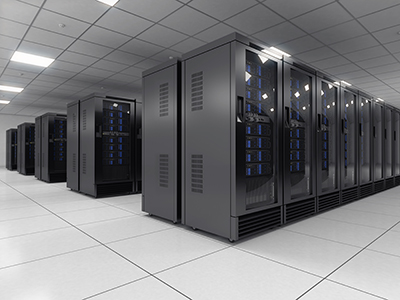 Our service plans offer cost savings and piece of mind. With a purchase of a monthly block of support hours, your business will be first in line when a problem occurs. We offer various levels of service plans that include regular maintenance and "checkups" to identify issues before they turn into disasters. Some of the services that are included with maintenance contracts are:
Installation of Microsoft and OEM patches
Checking server logs and hard drive space
File cleanup
Anti-virus software updates
Virus and malware detection
For more information on services and contracts, call (610) 613-8423 or contact us online.